ENVIRONMENTAL HEALTH & SAFETY POLICY
A collection of processes, rules, standards, laws, and regulations that aim to protect the environment, company employees and the public from any physical harm.
objective
Environment, Health & Safety (EH&S) practices at work is one of the founding pillars of our Company. The objective of our EHS policy guidelines is to minimise and control risks associated with activities of our employees who perform work for company's operations and to ensure safety at work site.
our vision
Management's vision is to provide its employees a safe & healthy work place and ensuring adequate protection of natural environment.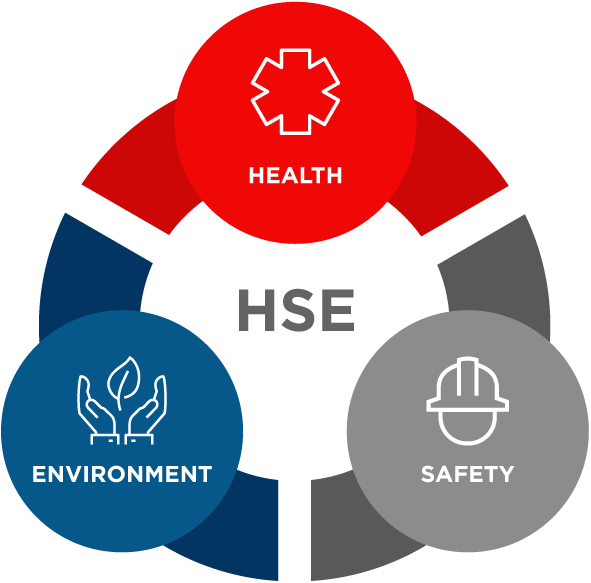 Guards, Handrails, Safety goggles, Helmets, Warning Lights, Ergonomics.
risk assesssment
Need for Investigation
Control the Scene
Gather Facts
Analyze Data
Establish Causes
Write Report
Take Corrective Action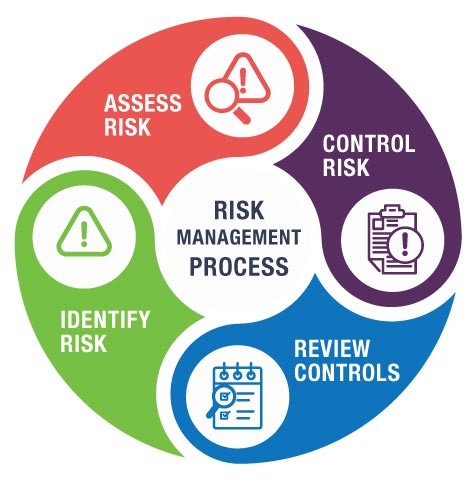 typical safety rules
Using proper safety devices
Using proper work procedure
Following house keeping practices
Complying with accident and injury reporting procedure
Wearing safety clothing
Avoiding Carelessness and horseplay
General
Employee shall not enter the workplace without adequate lighting and are required to perform a
documented self-inspection of theworkplace prior to performing work. any deficiencies identified at the time of self-inspection will be rectified prior to performing work.
Use of Gloves
The use of gloves while working with or near any rotating equipment is prohibited. Employees while handling refrigerant cylinders or while working with refrigerant circuits must use leather gloves.
Vehicles
All newly purchased or leased vehicles will be equipped with front and back seat-belts and will be worn during operation. Motorbikes may not be used by a business entity without the authorization of the Business Unit President.
Electrical Safety
Never work on electrical equipment without following all proper electrical safety procedure requirements.
Confined Space
Never perform these types of high-hazard work without proper training and a permit where required (e.g.hot work, line breaking)
Suspended Load
No employee may work, or pass under a
suspended load.
Compressed Gasses
Dry Nitrogen must be used for leak detection/ Flushing/purging and pressure gauge, regulators must be incorporated with all cylinders. Use of Oxygen for any testing is prohibited/not allowed.
Brazing works to rectify leak/ replacement must be started only after pressure has been fully released from the system.
Hazardous Energy
Prior to performing work on machine or equipment, employee shall identify all energy forms, bring them to a zero energy state, secure and verify. This shall include but is not limited to mandatory use of LOTO procedure and when working on any electric, mechanical, hydraulic, pneumatic, chemical or thermal processes.
Powered Industrial Vehicles
In factories, or other pedestrian traffic facilities, the PIV speed limit will be limited to 6 mph/10kph. In high PIV traffic and pedestrian interface areas, designated walking aisles will be visibly identified and use by pedestrian will be required. Never stand or ride on a PIV as passenger, or use a PIV as a platform to do elevated work.
Machine Guarding
Never remove or bypass safety guards on moving machinery. Ensure all guards are re-installed properly after maintenance is complete
Working at Heights
Never improperly use ladders, lifts or scaffolds and never work on roofs without proper fall protection